COMPARISON OF OUR ONLINE DATA BACKUP
What makes us better? If you use real-world scenarios to evaluate the cost of online data backup services, you will find that One2backup™ almost always comes out on top.
Beware of hidden price plan complexities when shopping for online data backup services. Not all plans are what they appear to be. A price plan may seem like a good deal initially, but storage commitments and minimum per PC charges add up fast. Make sure you account for all of the charges.
The Key Benefits To Using A Local Backup Provider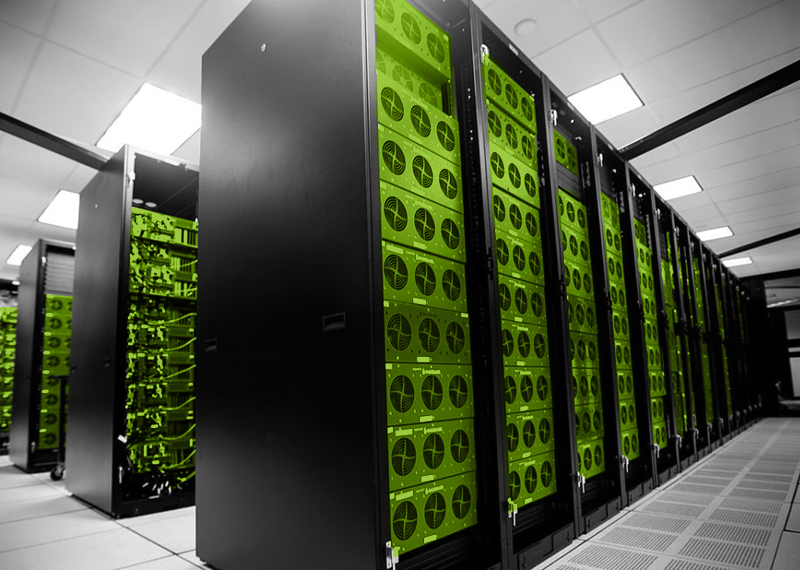 When choosing a cloud backup solution to protect your critical data, it is important to make an informed comparison between local online backup services and international online backup services. There are many advantages of doing your online backup in South Africa, as it is easy to manage and control, as well as much safer from a legal point of view.
With a local online backup server, you will be able to fully understand the system, knowing where your important business data and client files are backed up. A cloud storage solution in South Africa will save you costs, increase the speed of data transfer for each backup and ensure maximum efficiency during data recovery.
If you opt for a foreign cloud backup solution, your data could be stored on servers in a country whose laws and methods are completely out of sync with expected standards and norms. You will have to expect more complex complaint mechanisms, paying for legal and additional services in currencies such as dollars or pounds. With an anonymous cloud storage provider, it can be more difficult to speak to a customer service agent in your time zone to get a response quickly.
One2Backup's automatic online backup software counts with a fully staffed call centre, operating at South African business hours, providing local support whenever you need it.
Start your Free Trial today.