ONLINE BACKUP RESELLER PROGRAM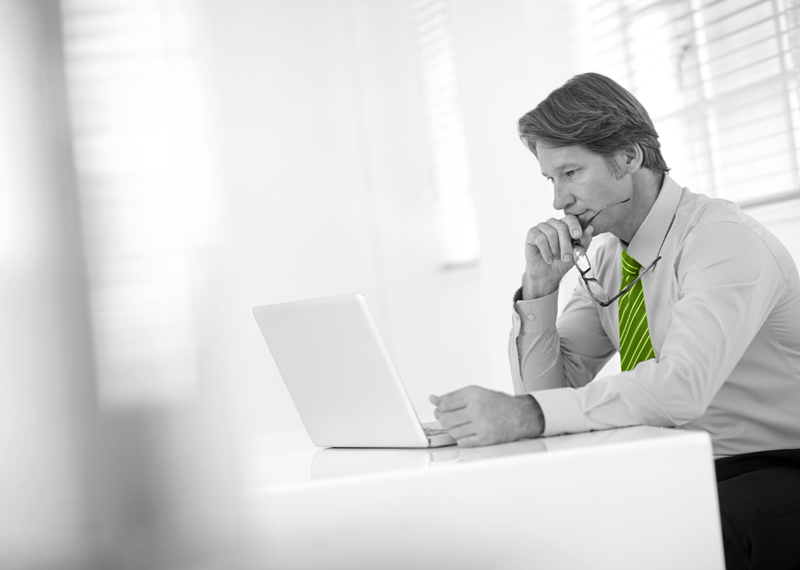 The Reseller Program is easy to implement. You can be up and running with your own online backup business within a day.
Our Online Backup Reseller Program Is:
Marketed under the One2backup™ brand
One2backup™ retail pricing model
Monthly commission paid on each customer's bill
Everything hosted and supported directly by One2backup™
Customer billing handled by One2backup™
Resellers manage customer online backup accounts directly using our administrative portal. Customers can also register online using an encoded link from the reseller's site. Referred links from the reseller's site will earn the same commissions.
For more information on One2backup™ online data backup Reseller Program please contact us:
Email: Reseller Sales - info@one2backup.com
Tel: 0861 PC SAVE or 0861 727283